AboutCool Tech Mechanical
Founded by Joel Mixon in 2011, Cool Tech Mechanical has become synonymous with quality Heating and cooling Arlington, TX and nearby areas over the past few years. Joined by his business partners Jon Kalp and Dell Brown, Joel has built his business upon the values of honesty, integrity and quality, and with the understanding that a HVAC must focus on the customer. By adhering to these basic tenets, the Cool Tech Mechanical team has truly taken its place among the finest heating, Furnace service Arlington, TX and air conditioning companies around.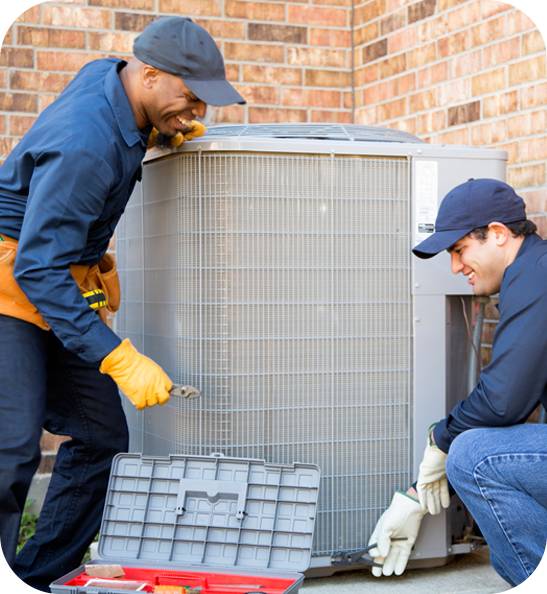 Mae R.
Wonderful service and pricing. Cool Tech Mechanical has done a few small repairs for us AND a whole system replacement, so I feel confident recommending …
Joanne T.
Wonderful experience. Fast, professional. Super helpful (even in dealing with insurance company) Approximately $2,000 less than other quote we received. Highly recommend them to anyone …
Peggy R.
Dennis the technician was amazing. He has been to our home twice and he is professional and is very knowledgeable. Thank you Cool Tech!!
Ronald C.
They came out did PM and fixed a few things with no sales pitch on a new unit. Great job and great people.
Eric R.
Denis has been fixing out AC unit for 2 years now and his professional, courteous and friendly service is excellent. Thanks! Great job!
Christine S.
I've been using Cool Tech for many years. They are always timely, knowledgeable, professional, and helpful, and they never try to up-sell services or products …
Cool Tech Mechanical Gives Back
Cool Tech Mechanical is giving back to the community this winter and next summer during our "Cool Tech Mechanical Gives Back" campaign by offering FREE repairs for those who need them most. Cool Tech Mechanical selects 2 deserving individuals or families each winter and summer to assist with heating and air conditioning repair in Arlington TX or cooling repairs. Perhaps this is an elderly individual, or a family on a fixed income who can't quite set enough money aside to make their home comfortable. We need your help finding them!

If you can think of someone who qualifies, nominate them by Phone at (817) 404-4945 or e-mail at info@cooltechmechanical.com. Residential repairs only* Recipients of "Cool Tech Mechanical Gives Back" will be featured on our Facebook page. There are no age or income restrictions, so nominate away!

HVAC systems can no doubt be one of the most expensive additions to a home. …