Founded by Joel Mixon in 2011, Cool Tech Mechanical has become synonymous with quality Heating and cooling Arlington, TX and nearby areas over the past few years. Joined by his business partners Jon Kalp and Dell Brown, Joel has built his business upon the values of honesty, integrity and quality, and with the understanding that a HVAC must focus on the customer. By adhering to these basic tenets, the Cool Tech Mechanical team has truly taken its place among the finest heating, Furnace service Arlington, TX and air conditioning companies around.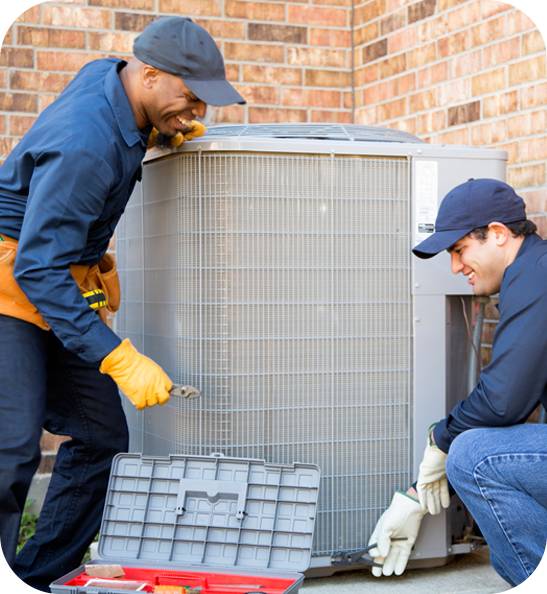 Cool Tech Mechanical Gives Back
It's easy to earn money for your favorite charity.
Every time a patron of your organization invests in a service agreement or calls us for service, we'll donate $10 to your organization. It's that simple. No only do we donate to your organization, we also give your patron $10 off their service repair. Your charitable organization can raise money painlessly with the Cool Tech Mechanical Give Back Program. Call 817-404-4945 to register your organization and get started.
Cool Tech Mechanical: Giving back Is the way we do it!